Kenny Lewis (2)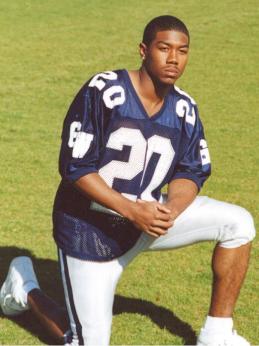 A second generation superstar, Kenny Lewis may have been the fastest player ever for G.W. He had a buzz accompanying him even before he stepped on the field, and he didn't disappoint.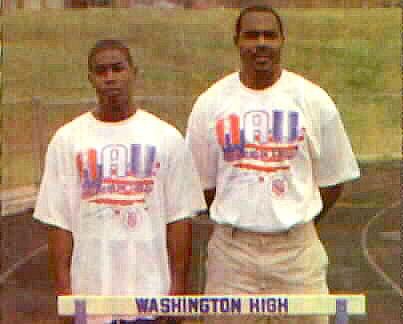 Kenny and his dad in 1997, when the younger Lewis had a budding track career.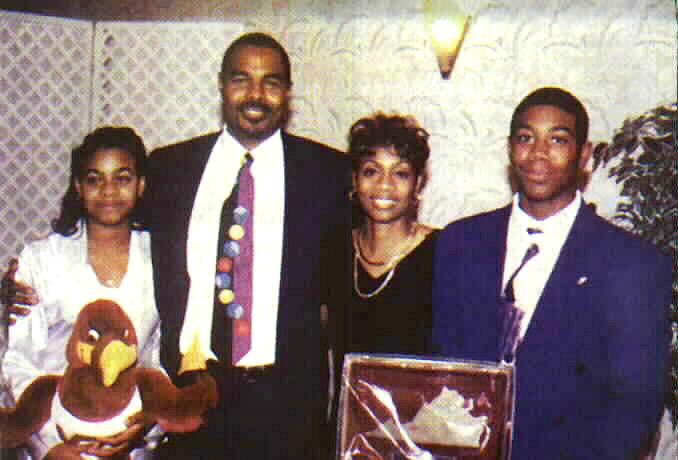 A young Kenny poses with his father, mother and sister as his dad is inducted into the Virginia Tech Hall of Fame.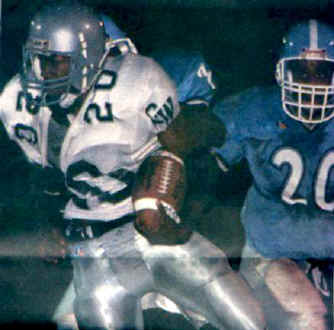 A run in 2000 against Halifax County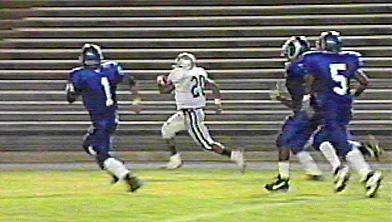 Kenny waves bye-bye in a 2001 touchdown run against E.C. Glass
A cool sequence of Kenny vaulting and scoring in 2002 against L.C. Bird.

Kenny looks for yardage against Franklin County in 2002.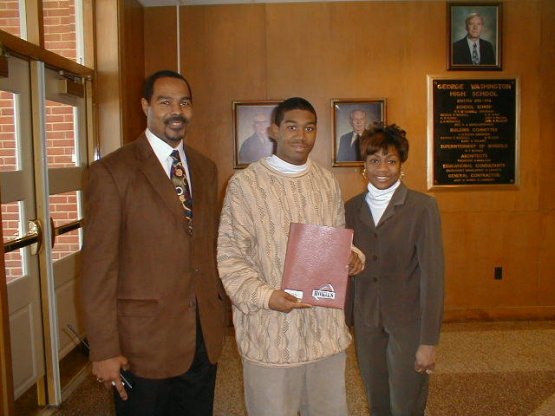 Kenny stands with his mother and father in 2002, after signing a letter of intent to play football at Virginia Tech.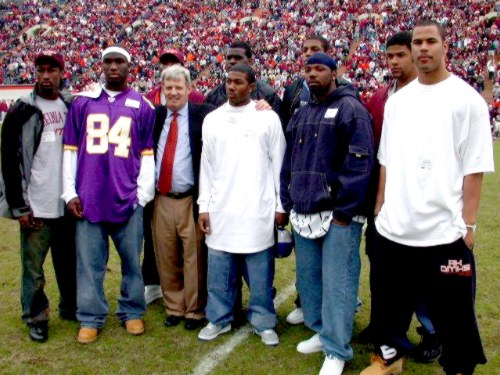 Kenny stands with Virginia Tech head coach Frank Beamer and other Hokie recruits at the 2003 spring game.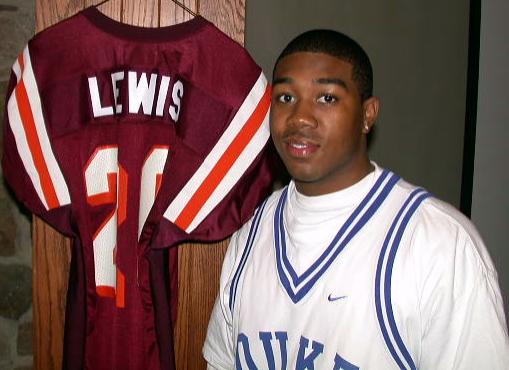 Kenny stands with his Virginia Tech football jersey.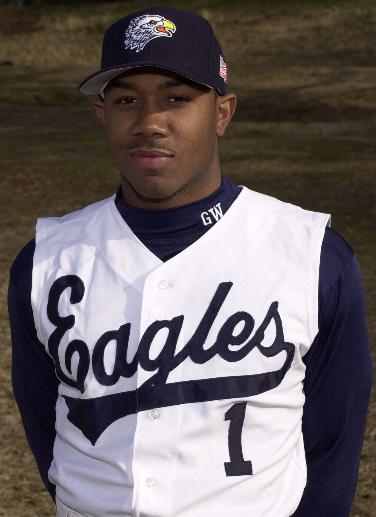 A picture of Kenny in his G.W. Baseball Uniform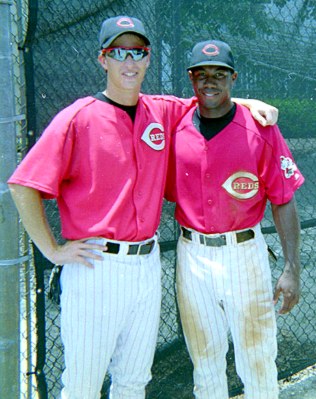 Kenny played three years in the Cincinnati Reds system before going to Virginia Tech.