Bryan "Keeta" Covington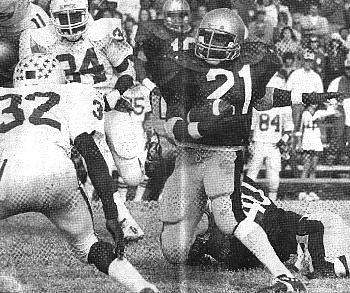 Bryan "Keeta" Covington was arguably the Eagles' best back ever. He was the leading rusher on the 1982 state champions, and went on to play with his brother, Al, at Maryland.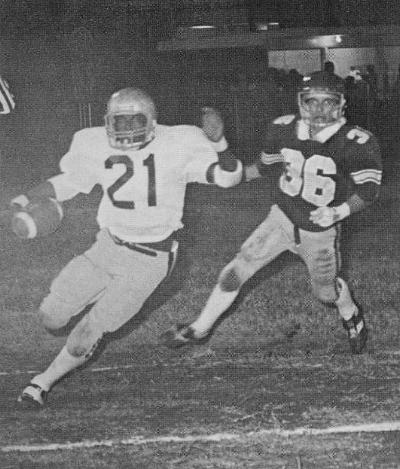 Covington in 1982 action against P-H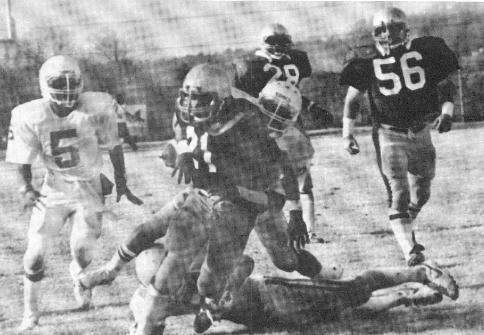 Covington runs in a score against Lake Taylor in the 1982 title game.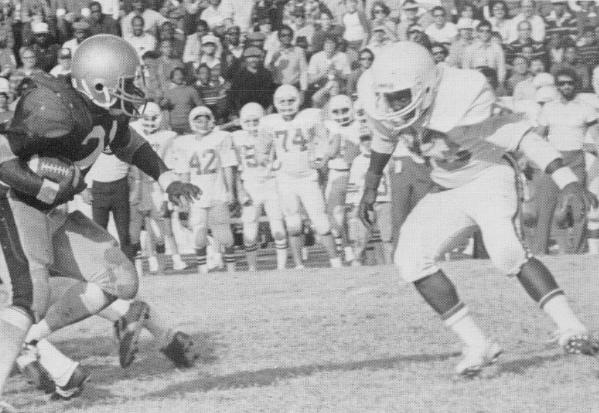 Covington gets ready to roast a Lake Taylor defender.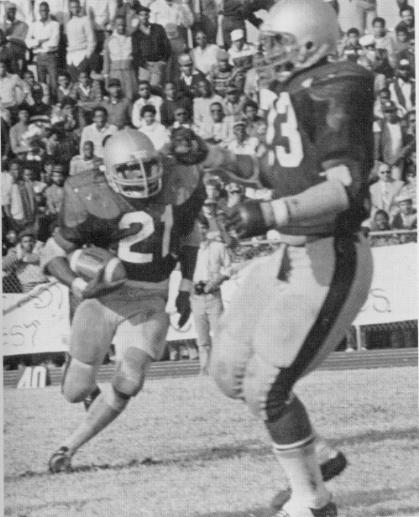 More action from Covington in the 82 state title game.