Cameron Martin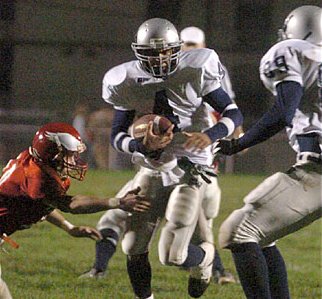 Cameron Martin was probably the best free safety to ever play at G.W. His grit and determination and hard-hitting play were his calling cards. He also was the starting QB for the 2003 and 2004 Eagles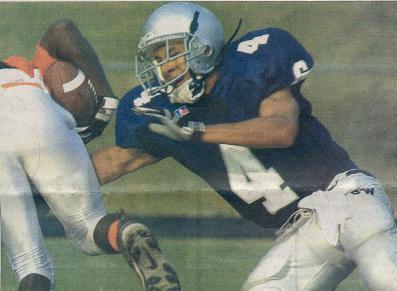 Cam joined the varsity as a ninth grader, and moved into the starting position at Free Safety as a Sophomore.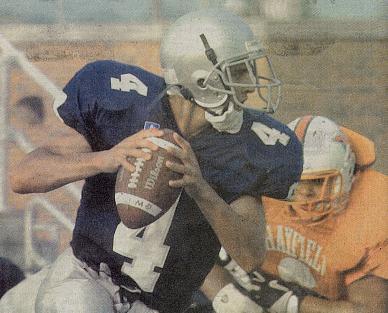 Cam even saw action in a couple of games at QB as a Sophomore, filling in for an injured Jon Fulton.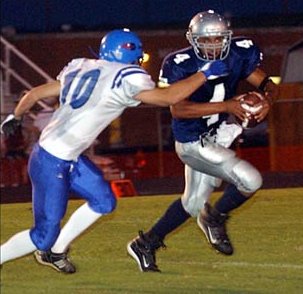 Cam opened the 2003 season as G.W.'s starting QB and FS.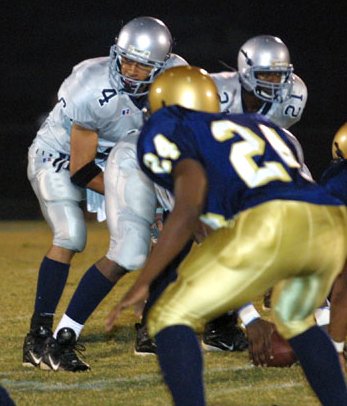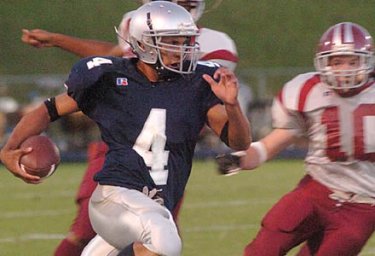 Cam's leadership was unquestioned in his junior and senior seasons.
Cam could do it on offense and defense. He ran for 14 touchdowns and passed for 15, and picked off five passes in his G.W. career. He was twice named the Western Valley District's defensive player of the year.

Cam signed a letter of intent to play football at Virginia Tech...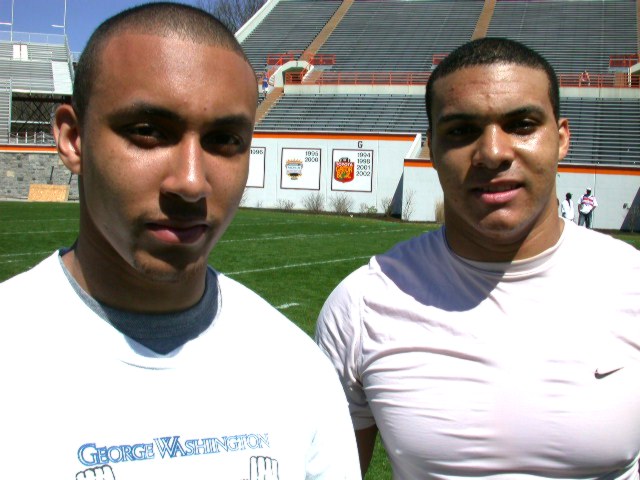 ...where he joined older brother Orion.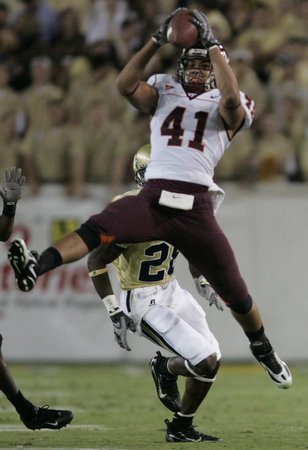 Cam with a pick!