Travis Tarpley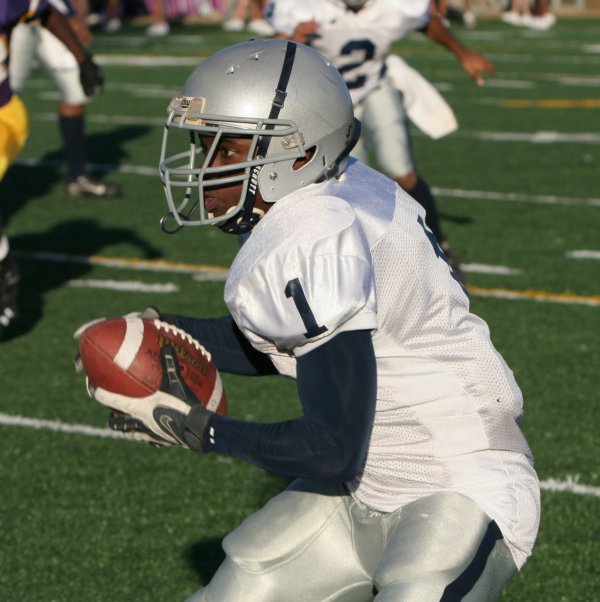 Travis Tarpley was one of the most dynamic playmakers ever to wear the silver and blue. He saw spot duty as a Freshman, then was a three-year, two-way starter under Coach Dan Newell.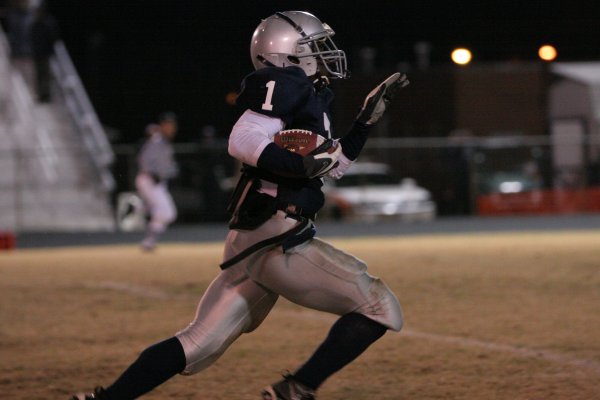 Travis earned all-district honors on both sides of the ball, and on special teams. In 1997, he led the Eagles to a berth in the Regional Championship game, while garnering all-state honors as a kick returner.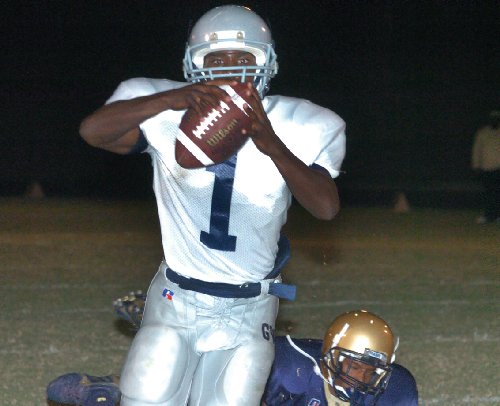 Travis put up impressive numbers in his four-year varsity career. He caught 85 passes for 1,554 yards and 18 touchdowns. He ran the ball 28 times, gaining 293 yards and scoring three times. He also had three interceptions and three kick returns for touchdowns!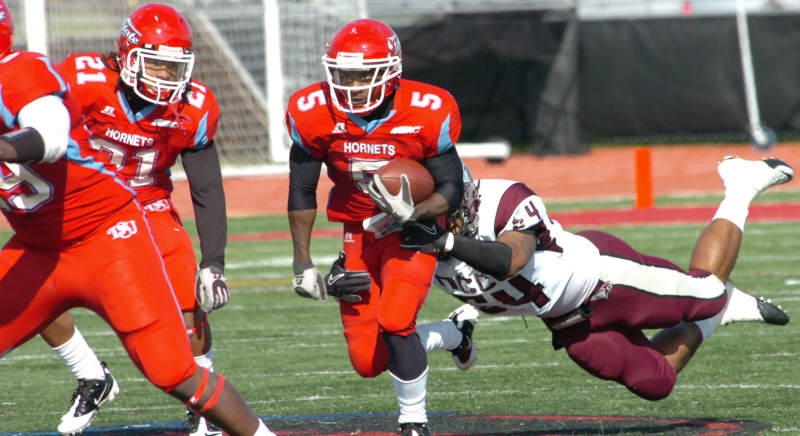 These days, Travis is a two-way threat for the Hornets of Delaware State.