The 2007 season!!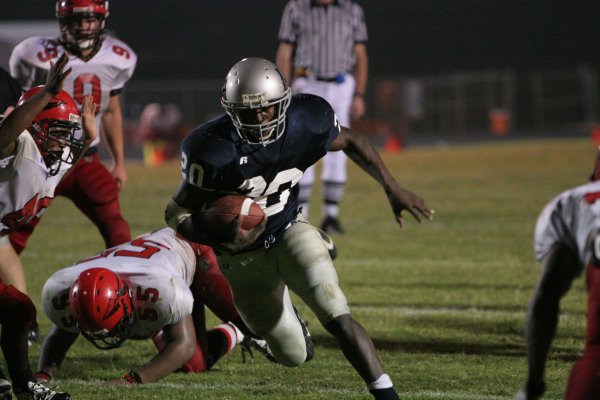 David Wilson rushed for 1,551 yards and 17 touchdowns in one of the greatest seasons ever for an Eagle back!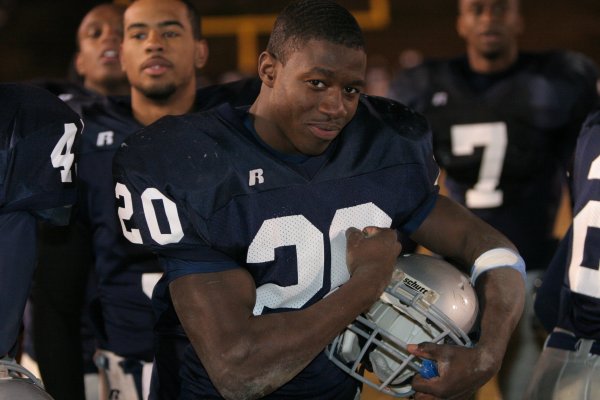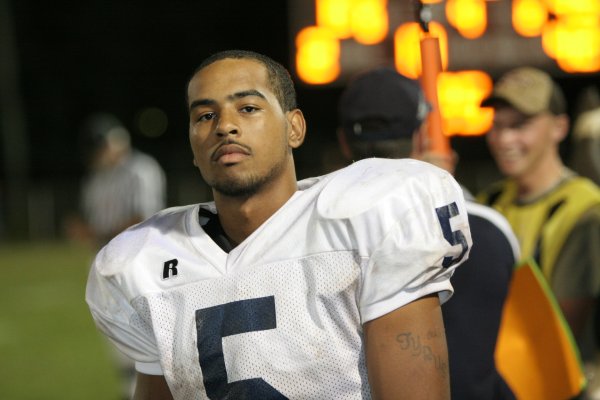 (above and below) T.J. Price finished his career by throwing for 14 touchdowns and scoring 9 on the ground.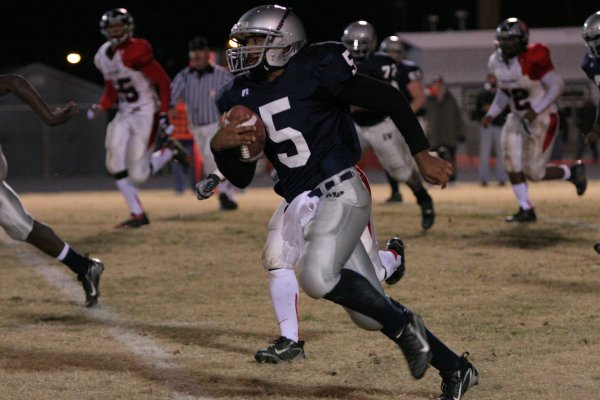 Travis Tarpley scored nine touchdowns---three on the ground, five in the air, and one on returns. He also had two interceptions!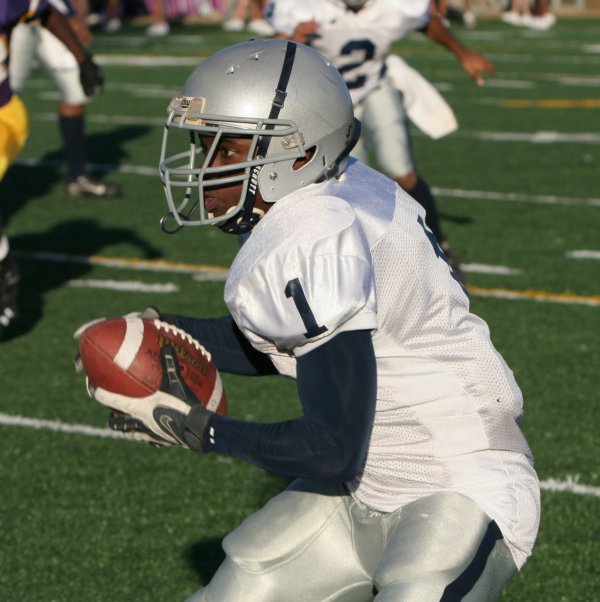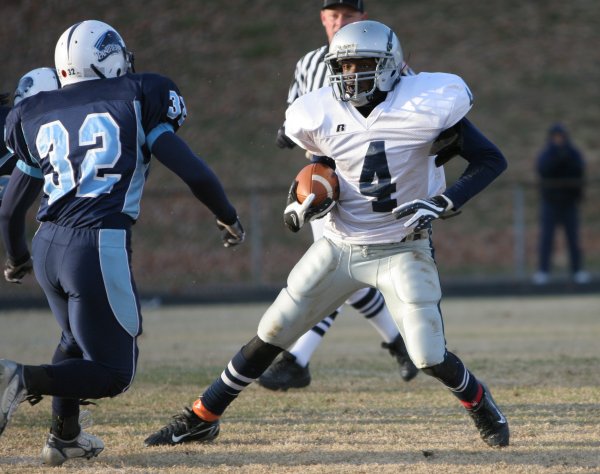 Dominique Fitzgerald closed out his career with eight scores---six in the air, one on the ground, and one on a return. He also led the team with five picks!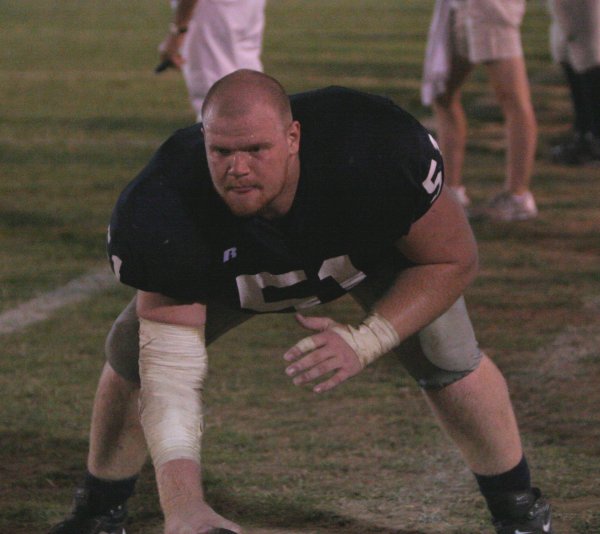 Richard Williams closed out his career with all-state honors at Center.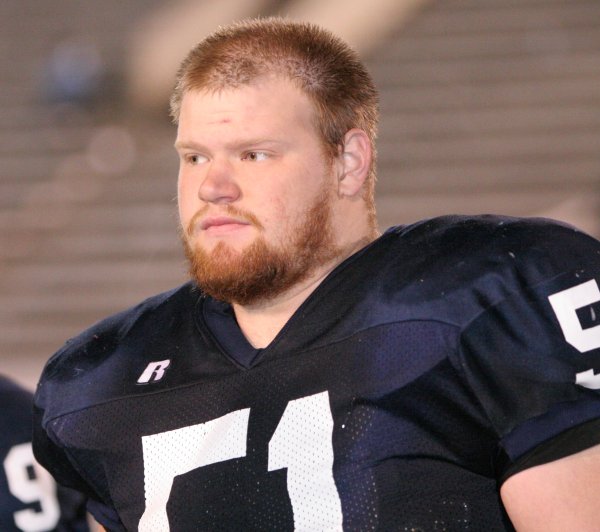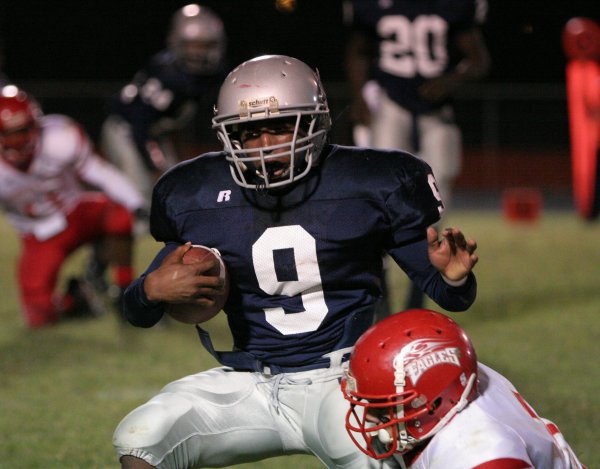 Justin Ferrell led the defensive secondary, and scored four rushing touchdowns.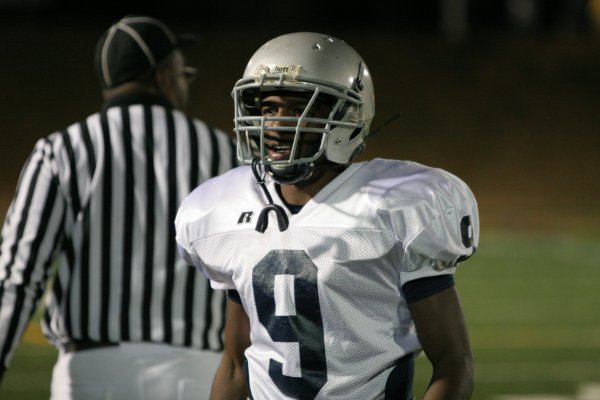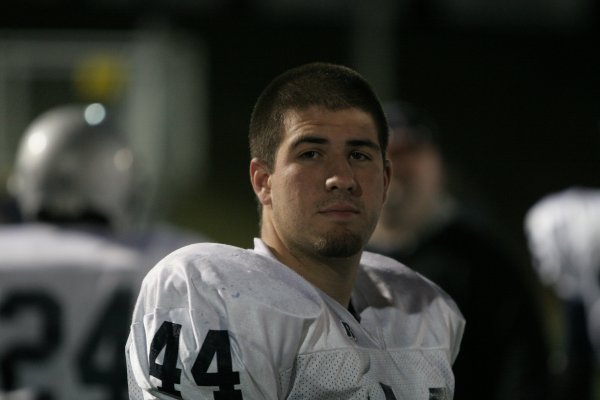 Zach Gibson ended a three-year varsity career with an all-district season at linebacker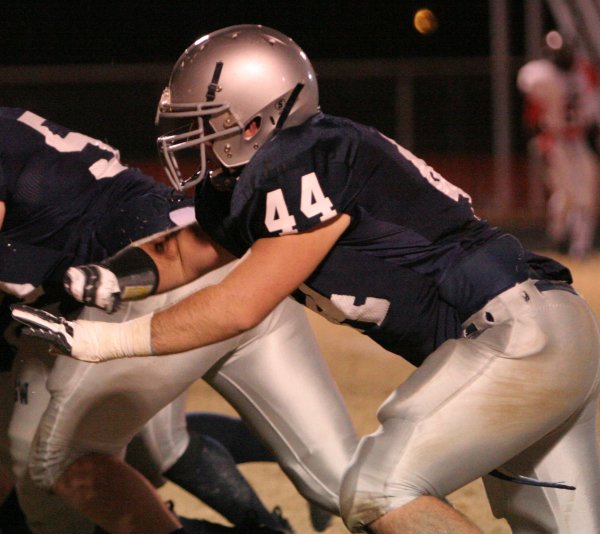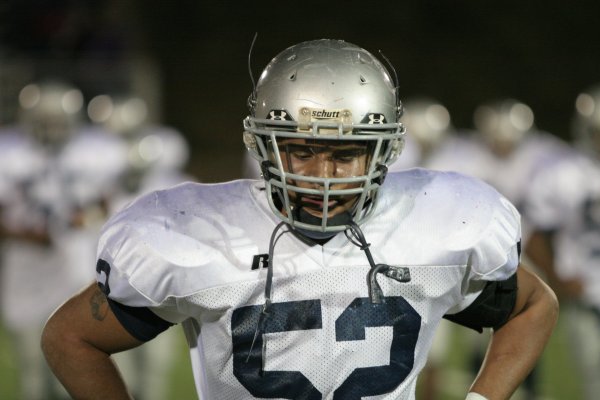 Nick Logan anchored the middle of the Eagle defense for a third straight season.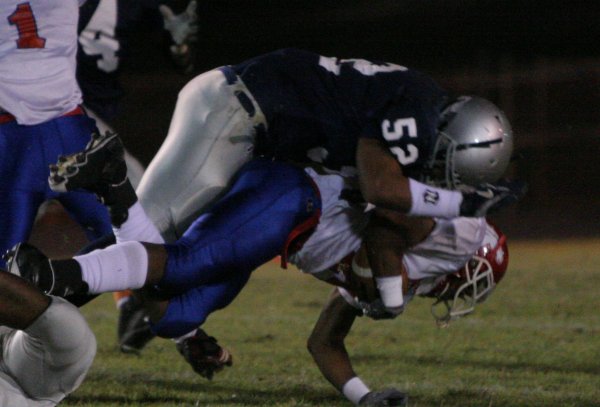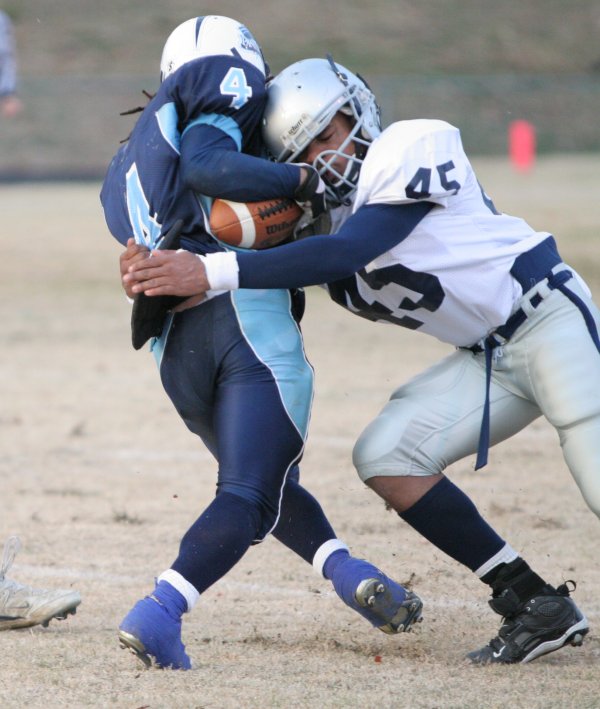 LeHarold Nibblett provided a charge at Linebacker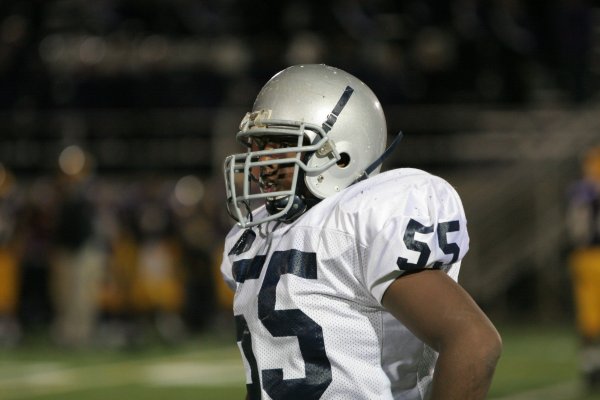 Jeff Williams was one of several promising Freshmen to provide power during 2007.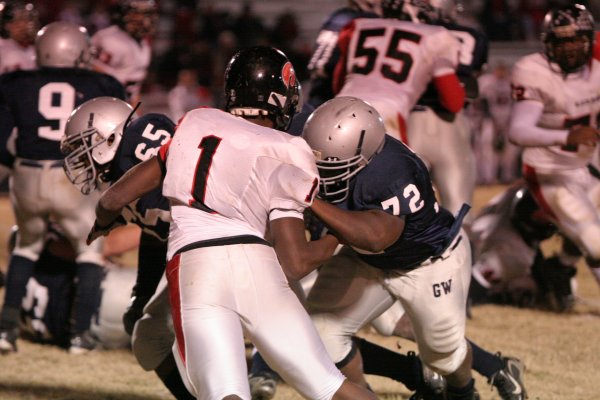 Rakim Goods provided plenty of run support up front in 2007.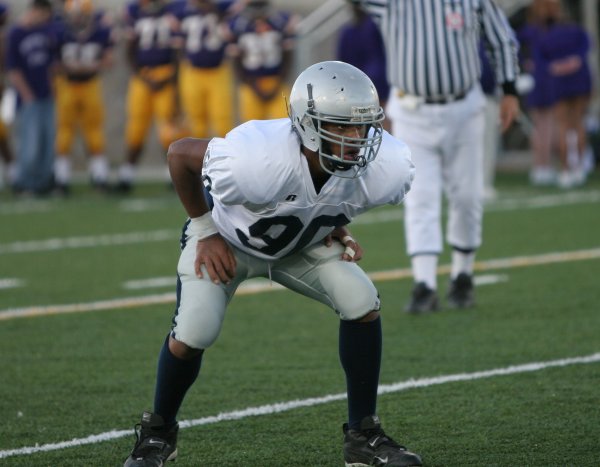 Another promising 2007 Freshman, DaQuan Davis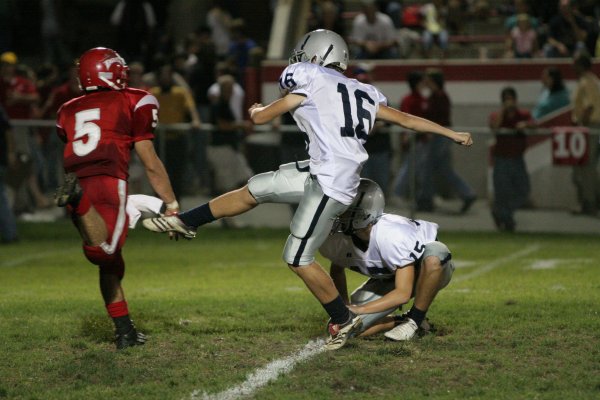 Zack Smith's leg powered the 2007 special teams.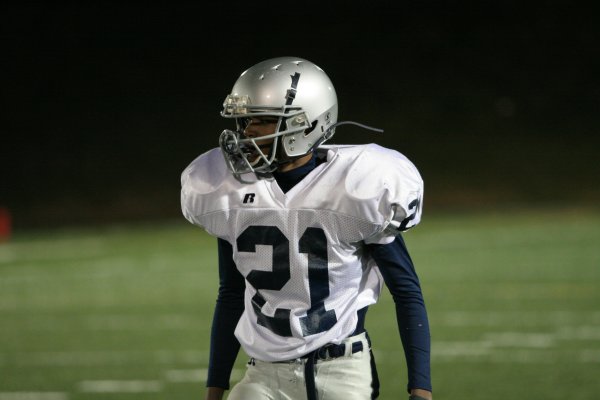 Chris Moore saw plenty of second-half action in 2007!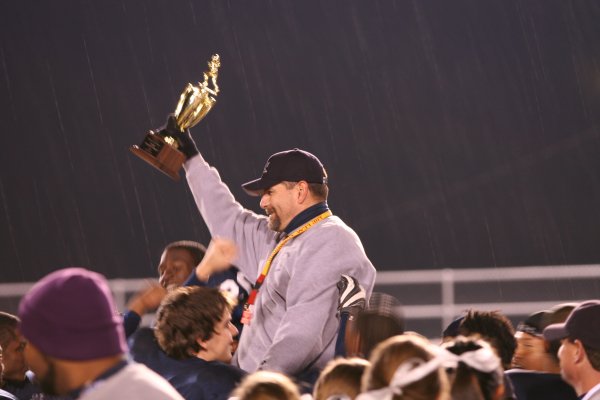 Another year, another WVD title!!!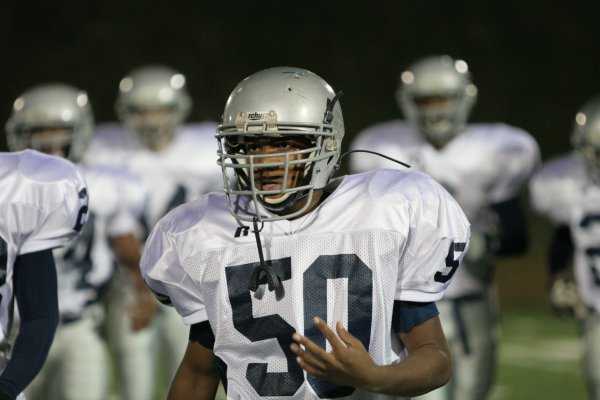 Daniel Burs will return to anchor the defense in 2008!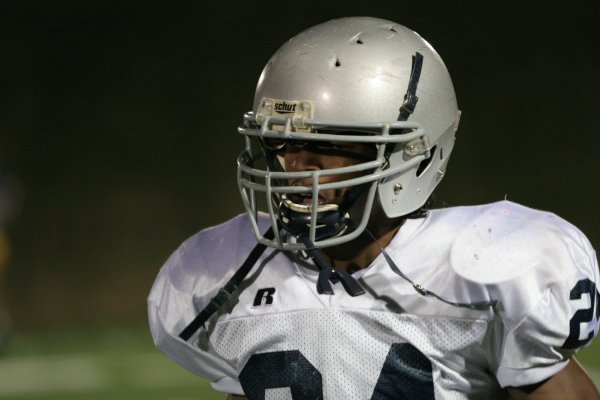 Darius Echols provided defensive depth in 2007.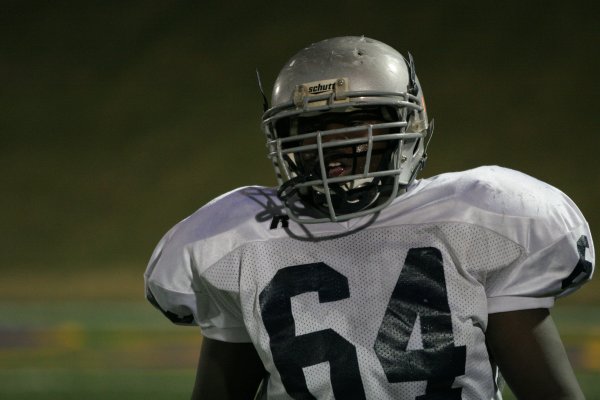 "Dez" was the man up front for the Eagles' 2007 defense!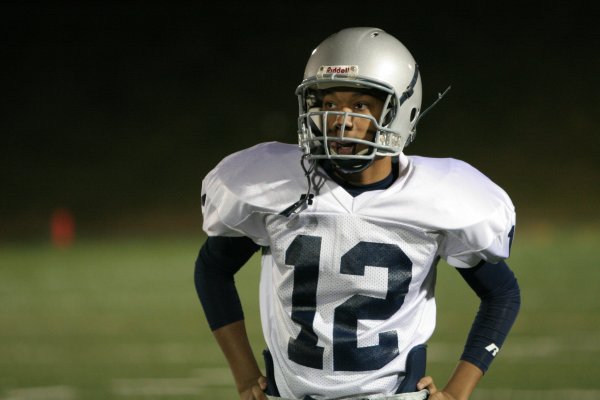 Another Eagle of the future---Kevin Shuler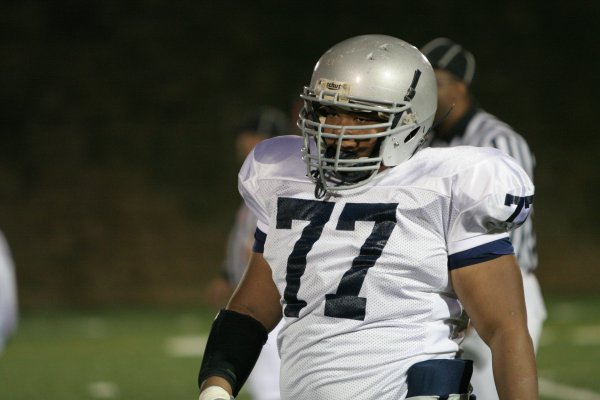 Big Lamar Stephens provided plenty of beef in 2007!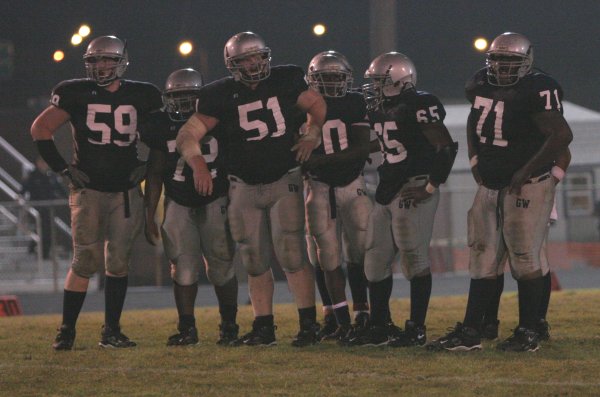 The real heroes up front---the 2007 Offensive Line!!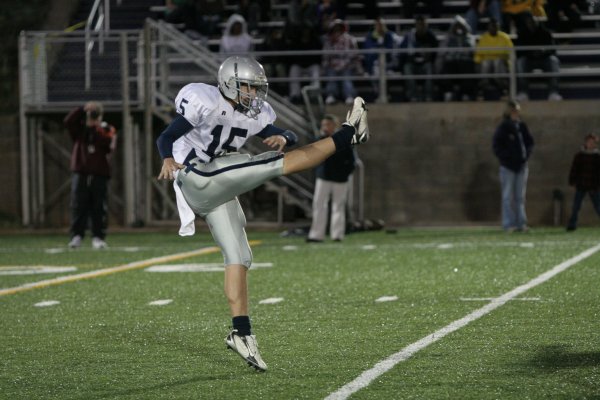 Patrick Clifton split time between special teams and offense in 2007.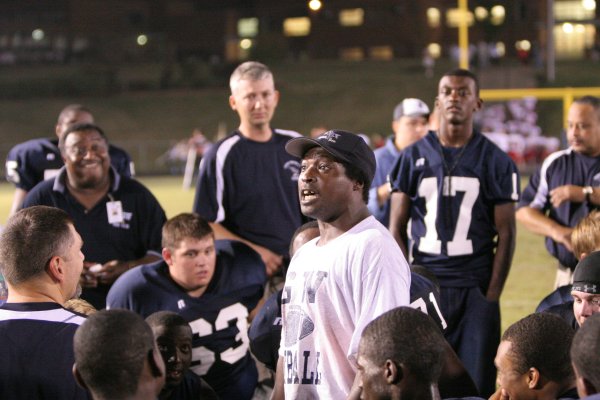 Another unsung hero, Steve Stamps, addresses the team.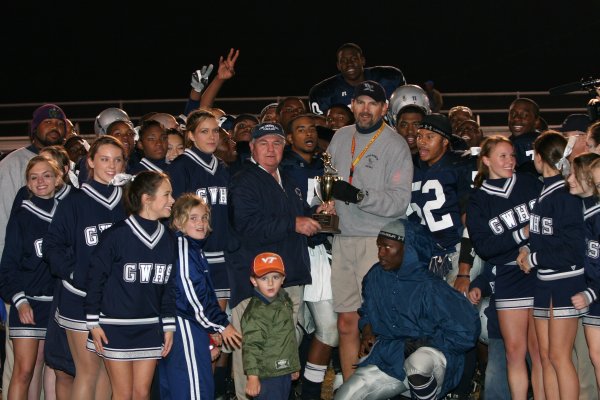 Your 2007 Western Valley District Champs!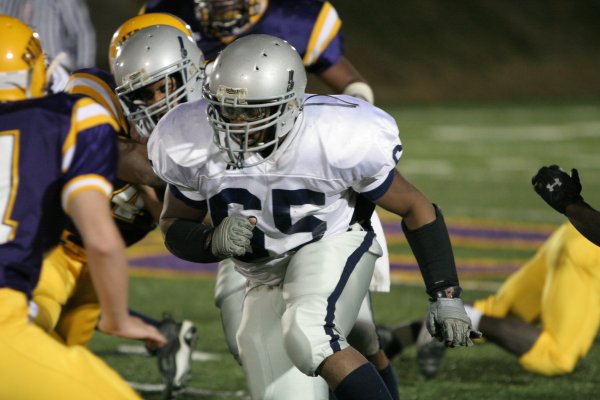 Terrence Cooper played a major role in the 2007 offensive line!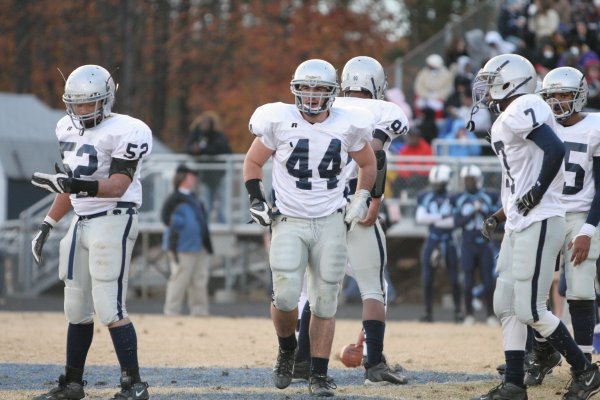 The defense provided support all season long!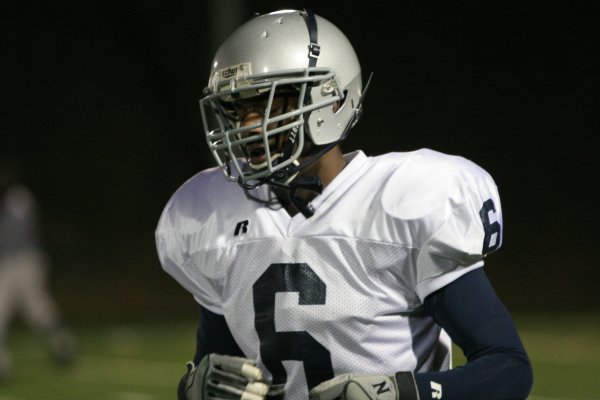 Another unsung defensive hero---Tyrell Lea!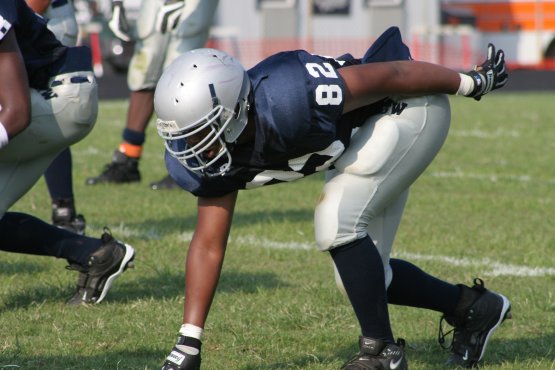 ReShawn Morrison prowls the line!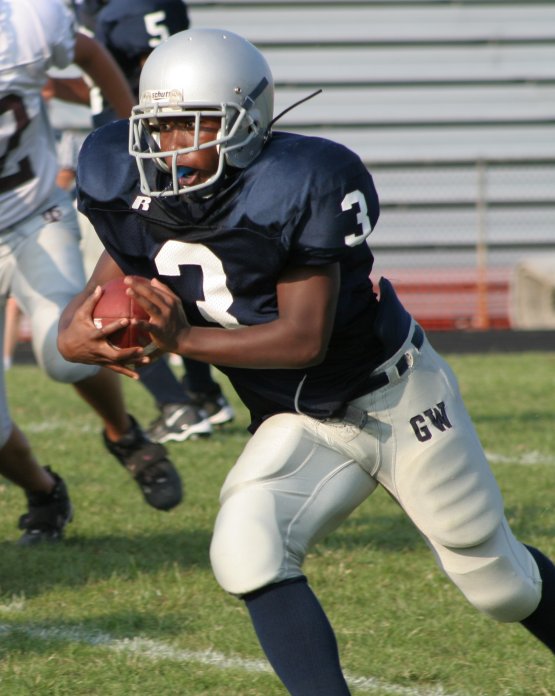 D. J. Benion, another promising Freshman!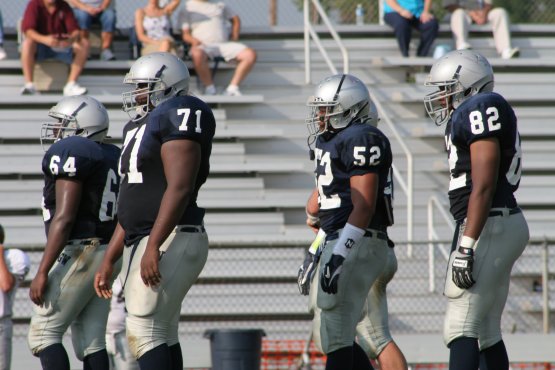 Defensive front fun!